JOIN THE UK'S BEST COFFEE SUBSCRIPTION
Join hundreds of subscription club members who receive coffee shop quality coffee at home. We'll send you delicious, rare coffees from around the world to experience at home.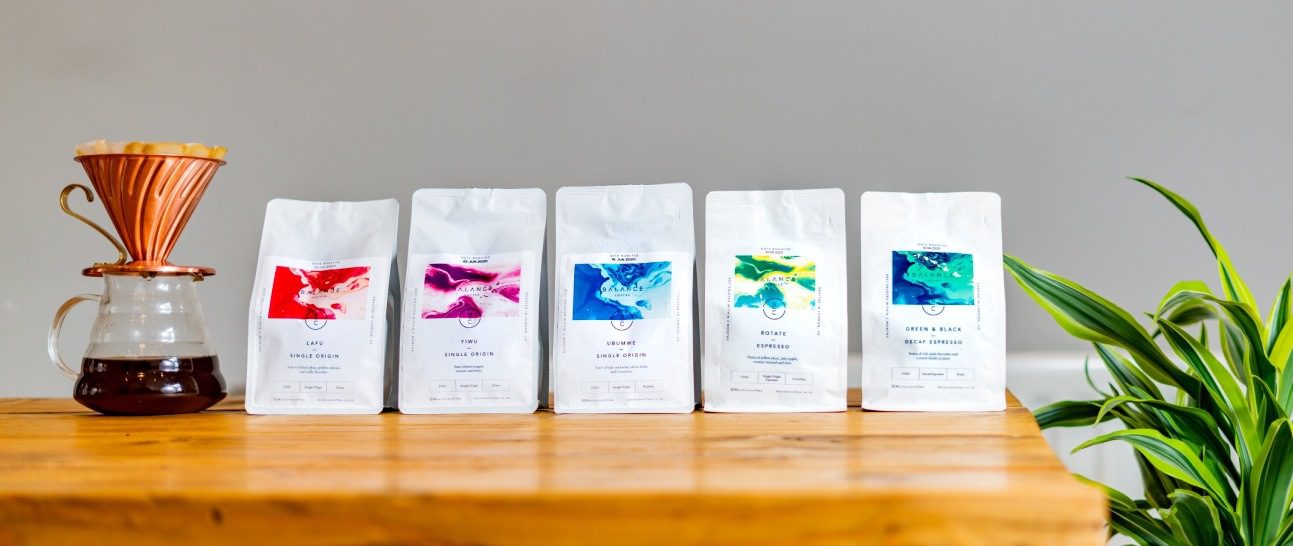 01. DISCOVER GREAT COFFEE
We'll send you our seasonal speciality grade coffees which are all ethically & sustainably sourced from small farms and cooperatives around the world.
02. PERSONALISE YOUR SUBSCRIPTION
Choose beans or ground coffee. Decide whether you want your coffee order every week, fortnightly or monthly.
03. BECOME A BALANCE COFFEE CONNOISSEUR
Just like wine, taste different origins, regions and independent farms to become a coffee connoisseur at home.
COFFEE ON AUTOPILOT
Order once. We'll take away the hassle of re-ordering and ship your coffee on autopilot.
TASTE COFFEE FROM AROUND THE WORLD
Shake up your taste buds at home by sampling new coffee origins at home. We rotate every month so you can explore the world of coffee.
SUBSCRIBE & SAVE
Balance coffee subscription club members automatically get a 10% saving applied at checkout.
FLEXIBLE COFFEE SUBSCRIPTION
No strings attached. Going on holiday, Pause. Cancel at any time.
HOW OFTEN WOULD YOU LIKE YOUR COFFEE DELIVERED?