Backed by Science
Community reviews
Hear what our customers are saying...
Focus & Health - All in one
Sharpens concentration without the coffee jitters. Enjoy a productive, balanced state.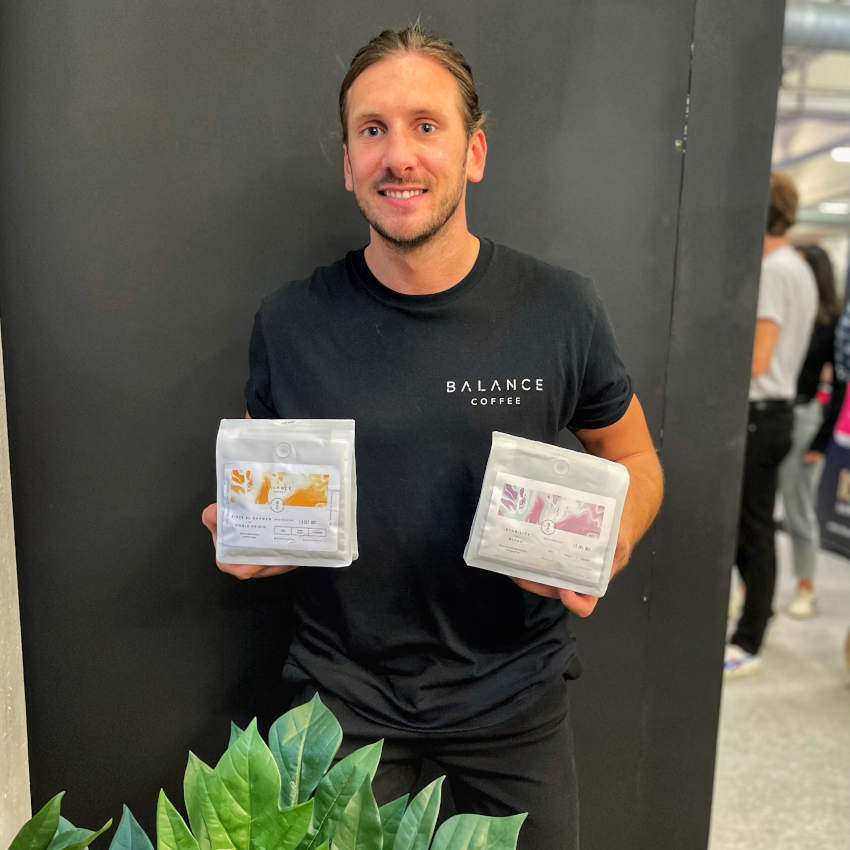 Founder note
Meet James
Did you know? 85% of the coffee produced worldwide is sprayed with pesticides and stored in a way that encourages mould growth.

All factors that lead to long-term health issues.

I went on a mission to source the highest grade of coffee available. Now you can enjoy your daily dose of health inside your favourite morning cup.