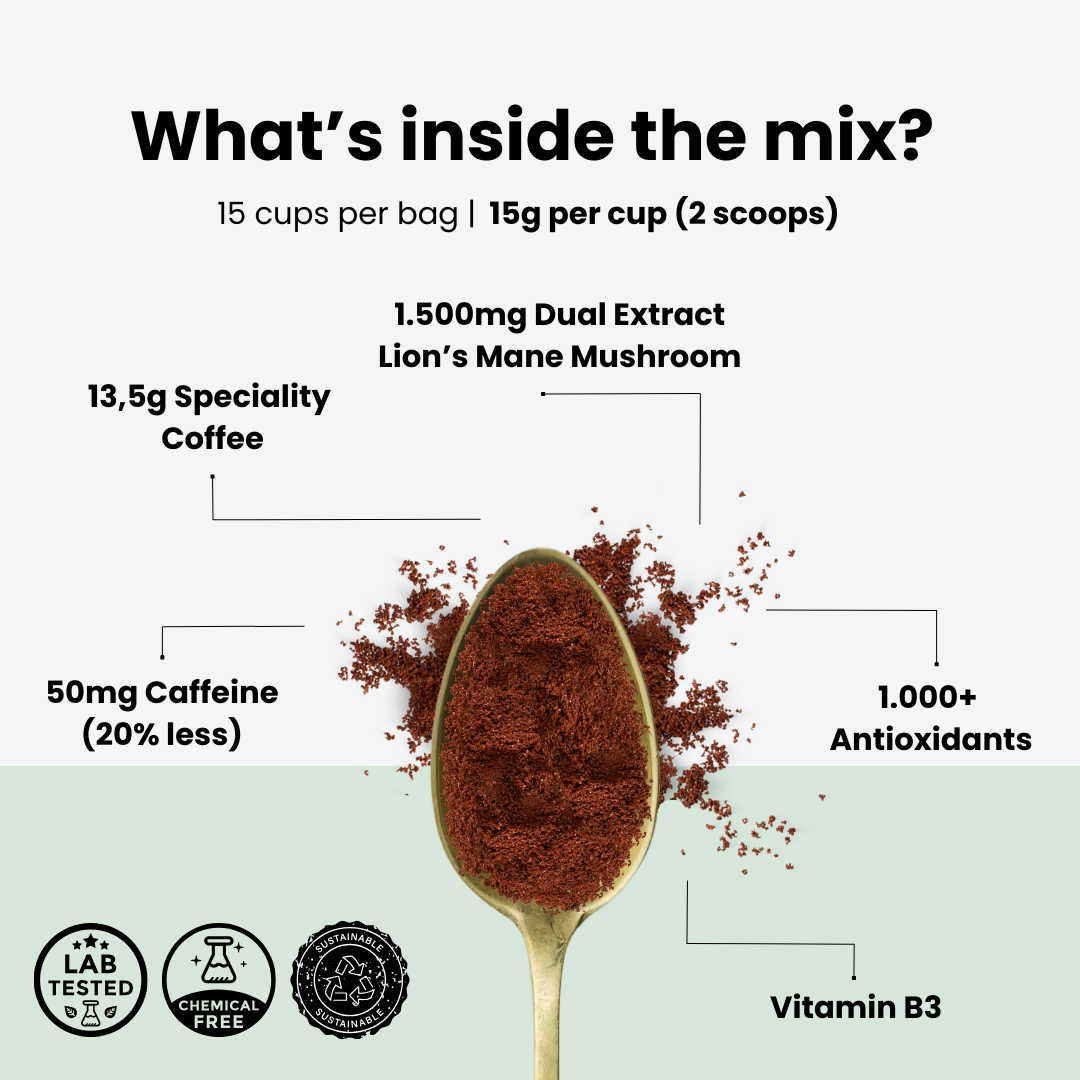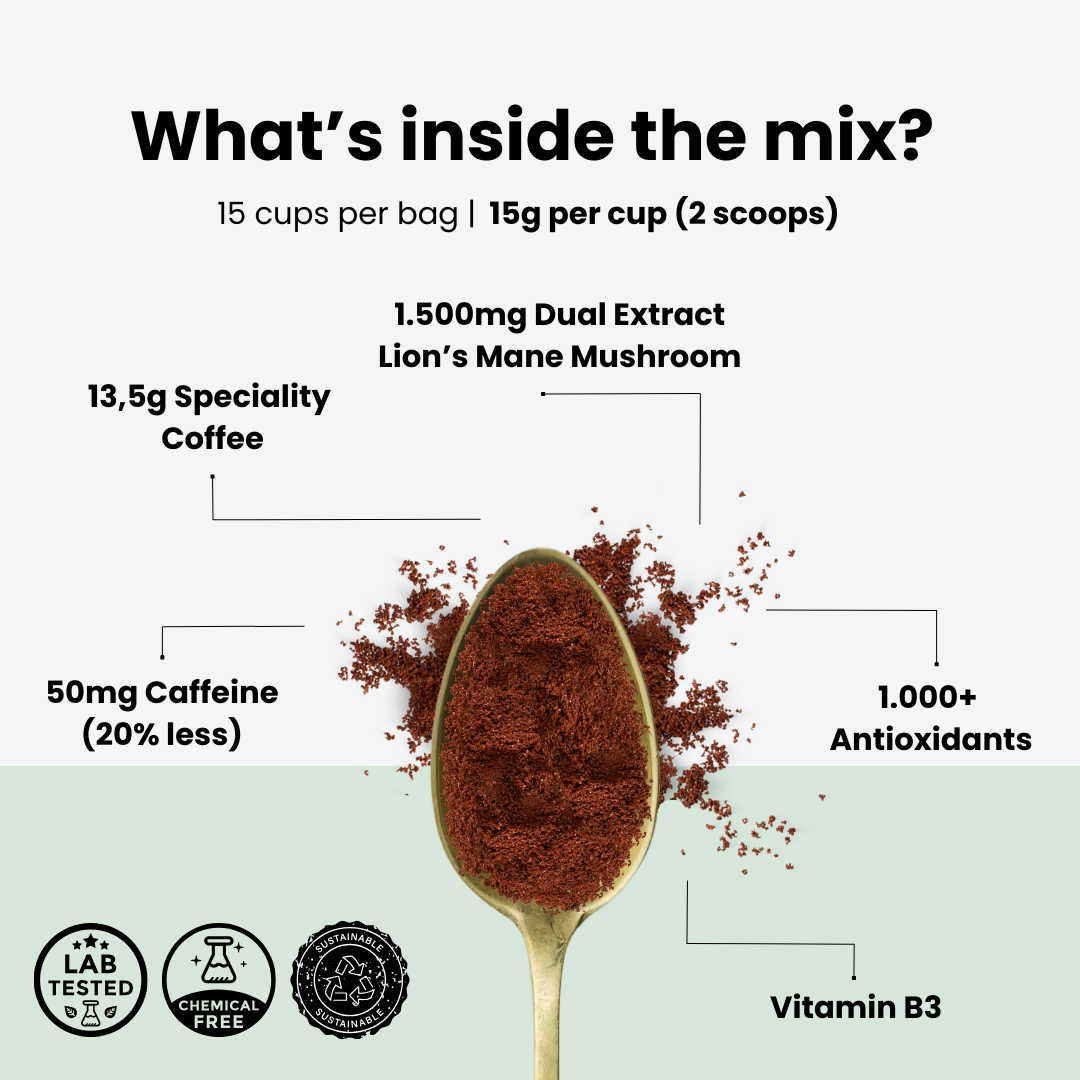 Lion's Mane Mushroom Coffee [Ground]
&nbsp52&nbsp Reviews
Say goodbye to coffee jitters and dips in productivity with our mushroom blend.

A freshly roasted ground coffee + mushroom mix that promises to transform your mornings. Experience a calm energy boost without the dreaded caffeine shakes. 

+ Improved Cognition & Memory
+ Experience Deep Focus
+ Smooth Chocolate Flavour (Zero mushroom)
In stock
WHAT'S INSIDE OUR FORMULATED BLEND ?
Our blend of speciality coffee + adaptogens help the body and mind maintain a calm and balanced state for maximum focus.


1,500MG LION'S MANE MUSHROOM PER CUP
Lion's Mane as a natural immune system and brain booster - known to improve concentration, memory & clarity.

SPECIALITY COFFEE - 13.5g PER CUP
A perfectly clean cup using the highest grade for the purest taste - ensures a delightful coffee experience while preserving health.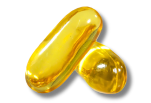 1,000+ ANTIOXIDANTS PER CUP
The daily dose to help prevent cell damage, reducing the risk of chronic diseases whilst promoting longevity.

NATURAL VITAMIN B3
Not only essential for overall well-being, but also promoting digestion, healthy skin, and nerve function.
Balance vs Regular Coffee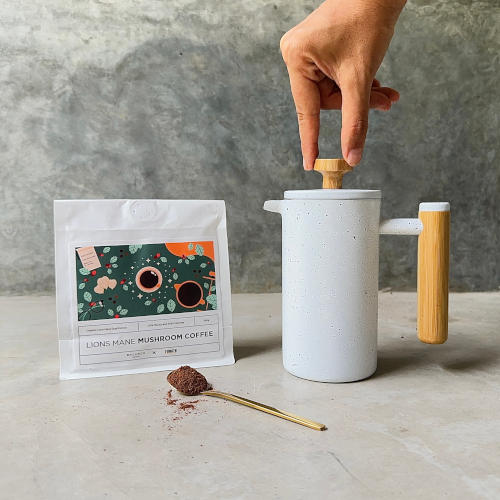 Lions Mane Coffee
Sharper Thinking
Zero crashes
Brain Boost
Chocolatey taste
VS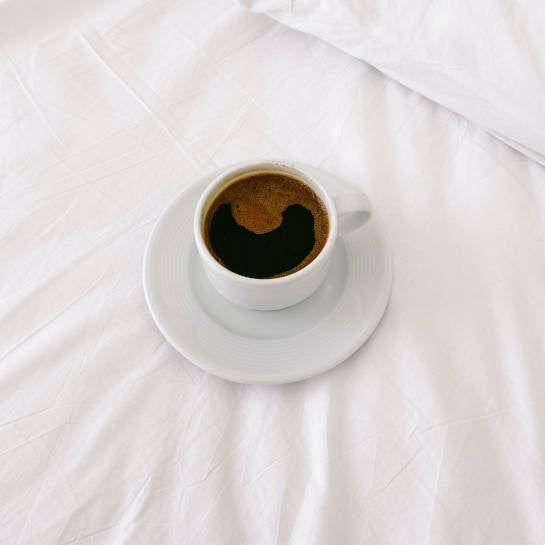 Regular Coffee
Brain fog
Coffee crashes
Jittery Feeling
Bland taste
Unlock the secret to better mornings with balance.
TRUSTED AND VERIFIED
Product Reviews
Join our health-concious community...
Freshly Ground to Brew in Minutes
HOW TO BREW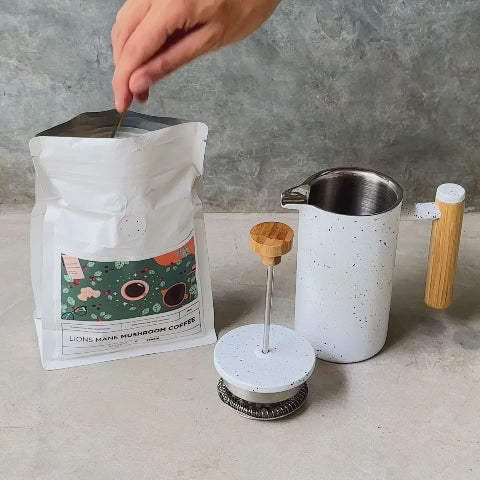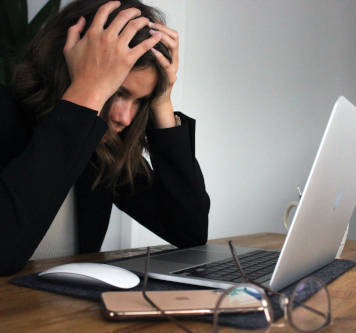 The Dreaded 'Crash'
There is no denying that drinking regular coffee gets you on a caffeinated rollercoaster ride. The all familiar high followed by that almighty crash!

Jitters when you're up and a dip in focus when you're down.

All leading to brain fog affecting your daily productivity levels.
What happens after you drink our Lion's Mane coffee?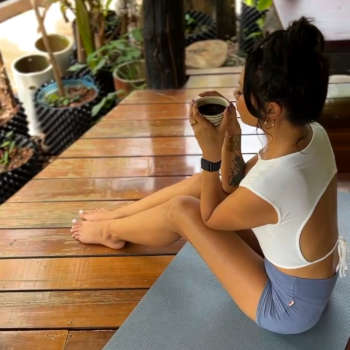 After Day 1
After your first coffee, you'll notice a cleaner, calmer, more sustained energy boost - helping you to find your flow state.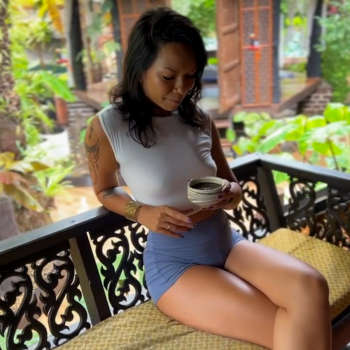 After Day 3
After three days, you'll have forgotten what 'the jitters' even felt like. Cognitive improvements and laser sharp focus.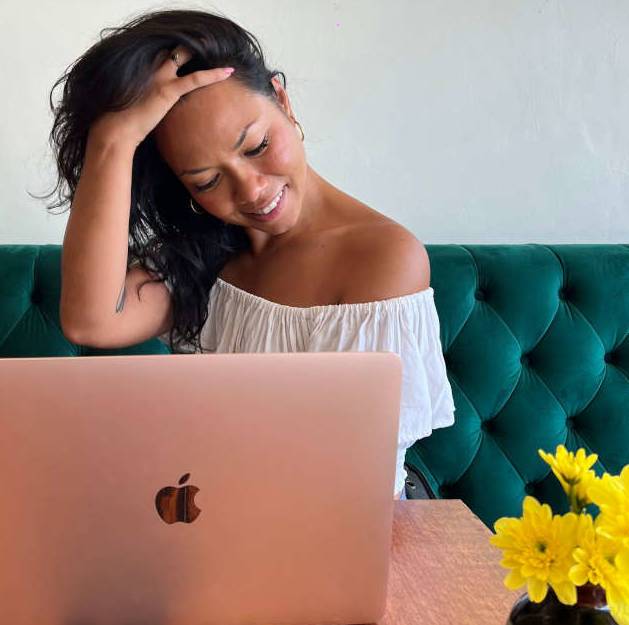 After Day 7
After one week, you'll experience better sleep and your productivity will be through the roof.

Congratulations on taking back control of your coffee routine!
Each cup / serving contains:

- 50MG of Caffeine
- 1,500MG of Lion's Mane mushroom

*Our Lion's Mane is a 100% organic fruiting body. No mycelium and a 1:1 dual extract ratio - this means we are two times the strength than others.
No mushroom flavour - perfectly blended to taste notes of milk chocolate, hazelnut and fig on the finish.

40% Uganda 🇺🇬
Farm: Agri Evolve
Region: Rwenzori Mountains
Varietal: SL14 & SL28
Process: Washed
Altitude: 1,800 - 2,000 MASL

60% Mexico 🇲🇽
Farm: Finca Guadalupe Zaju
Region: Chiapas
Altitude: 900 – 1700 MASL

Read our complete Mushroom Coffee 2023 Ultimate Guide for best tasting results or follow below steps:
All orders over £25 are shipped for free. 
Orders under £25 have a flat rate of £2.99 for shipping.
Place your order before midday for same day despatch Monday – Friday.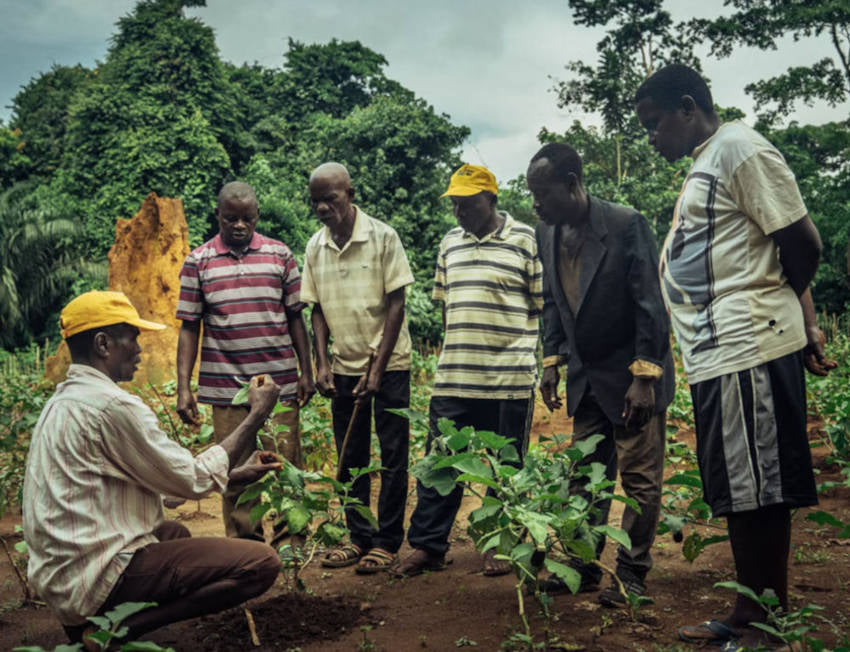 Plant Trees With Every Sip
So far, Balance customers have helped us to plant 700+ trees, helping to remove over 35 tons of CO2.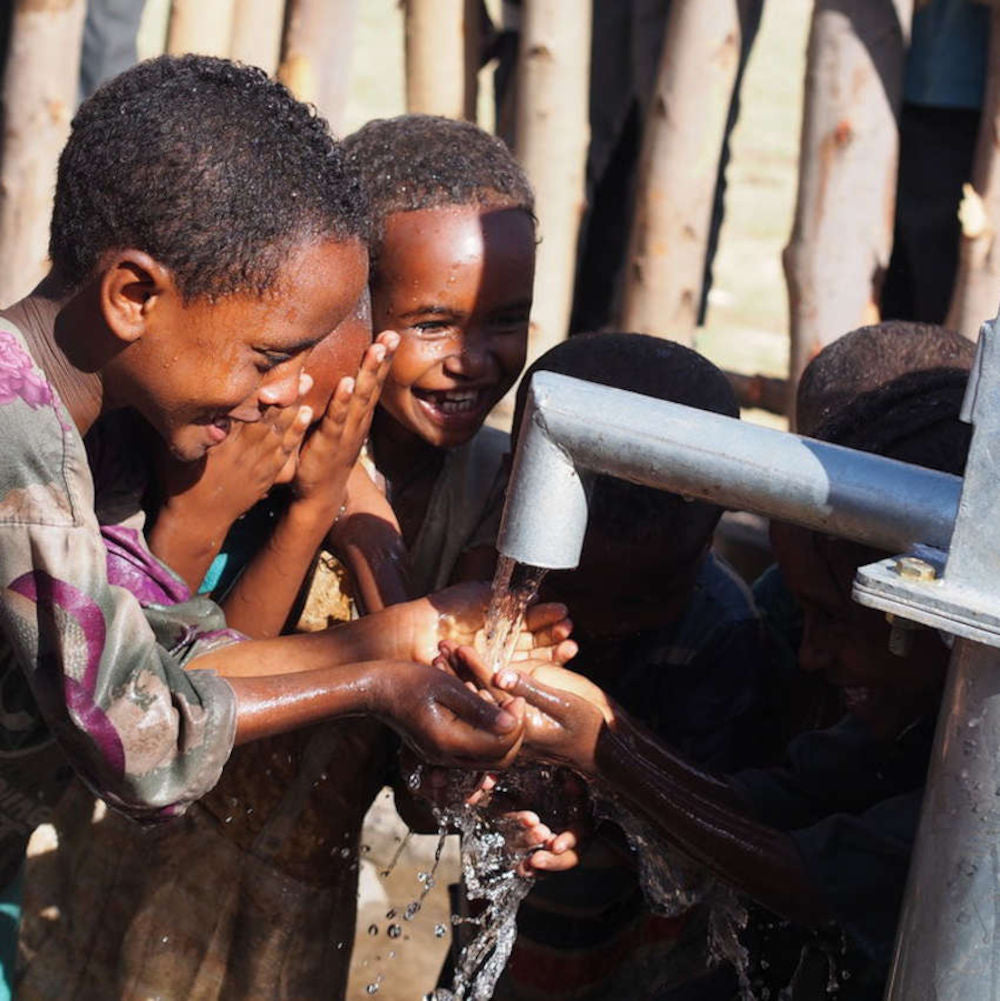 1% of Sales Donated to Project Waterfall
Help us build wells to privide deprived cofffee growing communities with clean water.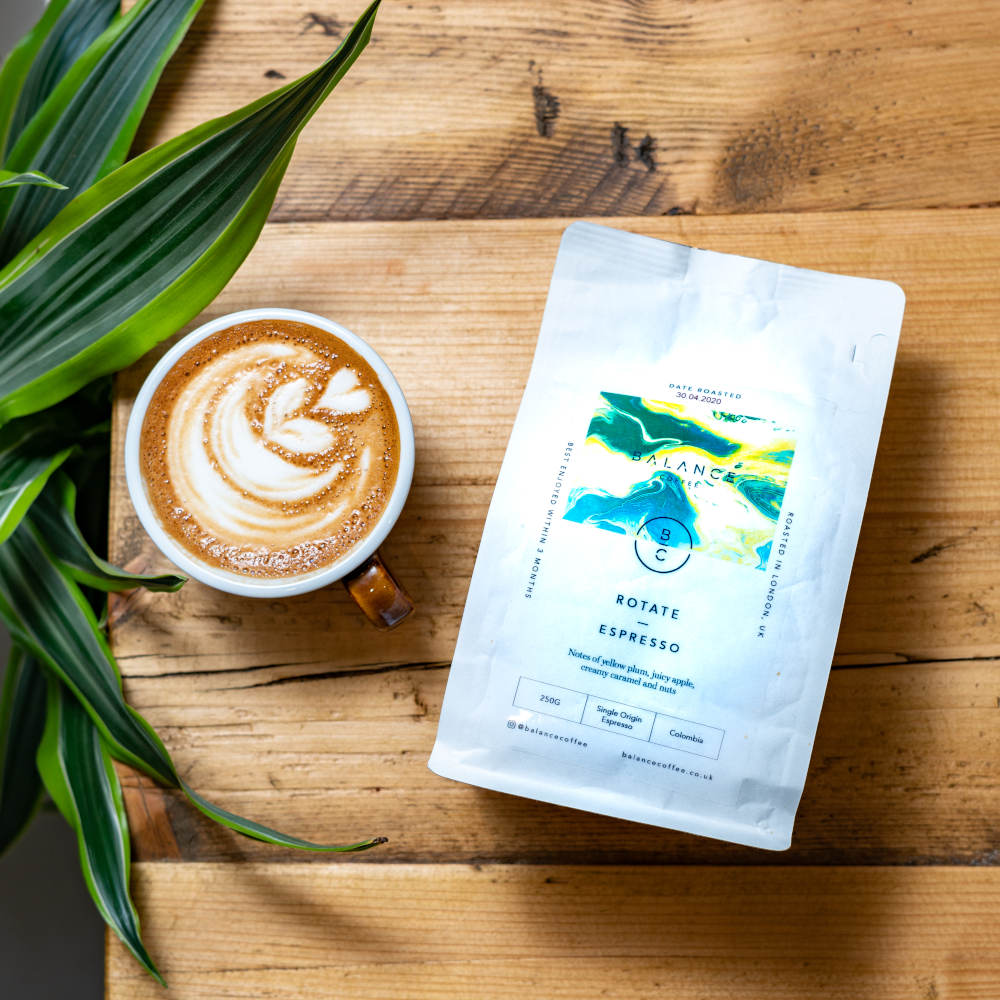 Compostable Packaging
Our coffee bags are 100% compostable and sourced with the planet in mind.
Thankfully not. We've carefully taste tested hundreds of recipes to find the perfect product. All the benefits without any change in flavour.
Magic in many ways but not 'magic mushrooms'. These are Lion's Mane mushrooms sourced for their natural benefits only.
Lions Mane coffee is one of the various mushrooms which have functional benefits.

We use organic fruiting body Lions Mane in our coffee with a dual extract to capture the full activity of this remarkable fungi.
We use a dual mushroom extract with a 20% ratio to coffee - this means you'll be reaping maximum health benefits from the healthy compounds. Ensure you read our how to brew guide carefully too.
Coffee Questions
This coffee is a perfectly roasted medium roast. Suitable for all brew methods and has beautiful notes of milk chocolate and nuts.
Yes. We only source healthy coffee. They are regularly tested at origin during the processing stages.

The farmers take pride in the picking and sorting process to ensure no bad beans are selected.
Yes. our coffee is fresher than fresh.

All bags are sealed with a heat seal immediately after we bag the coffee just 24-48h after roasting.

Due to our quality packaging and fast delivery, your coffee will arrive as fresh as the day it was roasted.
Balance coffee is absolutely fair trade (as every product should be).

While some of the coffee that we use may not always be "certified" organic, many of the coffee farms we buy from are in fact organic but cannot afford to pay for the certification.

In fact, we pay a higher price than most to help support farmers' livelihoods whilst incentivising them to re-invest in order to create a more sustainable supply of coffee for the future.
We use Royal Mail to deliver coffee to your door.

Standard delivery is 48 hours and Express delivery within 24 hours.
Simply choose at checkout, then we'll send delivery confirmation via email.
Lion's Mane Coffee Summary
Introducing our Lion's Mane Mushroom Coffee, the latest sensation in the world of healthy coffee.

Boasting an impressive 4.8-star rating from our customers, this coffee blend is specifically designed to enhance your cognitive function, memory and improve overall brain health.
So, what exactly is Lion's Mane Coffee? It's a unique blend crafted by a collaboration between friends James (founder of Balance Coffee) and Zoey, (founder of Fungtn Brewing).

Drawing in on two experts within their given fields (coffee and mushrooms) - The mission for this product was to bring the UK market a revolutionary product which focused on added function for longevity and brain health.

This health-focused coffee combines the 100% natural medicinal benefits of Lion's Mane mushrooms with quality ground coffee for a truly unique morning coffee experience.
Commodity coffee is notorious for its negative health effects, as it often contains harmful substances like mycotoxins, mould, and pesticides. Our Lion's Mane Coffee aims to change that.
Now, let's explore some of the incredible health benefits that Lion's Mane Coffee has to offer:
Health Benefits of Lion's Mane Mushroom Coffee
When James first complained about brain fog, he and Zoey set out to create a coffee that would combat these symptoms.
The result was a blend that not only reduces brain fog but also stimulates nerve growth factor in the brain, enhancing memory, and alleviating symptoms of anxiety and depression.
Stimulates Nerve Growth & Protects Brain Cells
James was suffering from dips in productivity and focus and got talking with Zoey about potential solutions.

Fortunately, Zoey had been on a mushroom coffee journey for a few years and she had the perfect antidote.

The idea was formed over a cup of James' regular healthy coffee. Here the innovation of the uk's highest quality lion's mane coffee began. 
James and Zoey got to work and tested different mushroom coffee recipes for six months before their breakthrough.
Already reviewed and featured by the Evening Standard as one of the go-to mushroom coffees in the UK for coffee connoisseurs, James discovered his brain fatigue and dips in focus were gone.

But it wasn't a miracle; it was careful testing using his 10+ years of experience in the coffee industry combined with Zoey's mushroom knowledge.
The result? A powerful cognitive boosting coffee, reducing anxiety, depression and improving memory.
But that's just the tip of the iceberg; Let's dive further into more Lions Mane coffee benefits in the next section. 
Let's go!
It contains 1000+ Antioxidants.
The first question that should run through your head is, what are antioxidants? 
According to Better Health, Antioxidants scavenge free radicals from the body's cells and prevent or reduce the damage caused by oxidation.
In a more simplified version - it protects your body.
Packed with over 1000 antioxidants, our Lion's Mane Coffee helps protect your body from oxidative damage.

As a result, you'll experience improved cognitive performance, reduced inflammation, and stronger immune system support.
Mental Clarity & Productivity Boost
By incorporating Lion's Mane Coffee into your daily routine, you'll notice increased mental clarity and a significant boost in focus and productivity.

Say goodbye to brain fog, headaches and say hello to a sharper, more focused you.
Lastly, let me tell you about the gentle buzz and delicious taste as opposed to the nasty jitters from commodity coffee.
Gentle Buzz & Delicious Taste
Forget the jitters thanks for our formulated speciality blend designed to replace the roller coaster highs and lows caused by commodity coffee.

Our Lion's Mane Coffee has a smooth, delicious taste that will keep you coming back for more. What's better?

James and Zoey worked hard to carefully optimise the coffee with Lion's mane for flavour to ensure there's absolutely no mushroom taste. 
Great Customer Reviews
Don't just take our word for it! Our customers have been raving about the benefits of Lion's Mane Coffee, as evident in their glowing reviews.

So, why not give it a try for yourself and experience the difference?
Felicity Said:
This Mushroom Coffee is wonderful! The flavour is great, and the 'clean', healthy feel of it assures me of the integrity of the company. Very pleased with this product.
Charlin F Said:
I love the taste of this mushroom coffee! It tastes so good that I even have it before going to bed! It has a lot of healthy benefits, and I have noticed that I am now more focused than before!

Thank you for making this amazing mushroom coffee!
Clara O Said: 
Recommended to me and thankful for the referral. subscription is convenient.
Ben W Said:
Love this guys! Smashed it.
Conclusion
In conclusion, our Lion's Mane Mushroom Coffee is a game-changer in the world of healthy coffee alternatives.

At its price point of just £1.20 per cup, it's worth investing in your health and longevity.

Subscribe & save 15% today to take advantage of Free VIP Shipping with every order.

At just £1.20 per cup experience the remarkable improvements to your daily routine. 
+ Read More